Thank You For Checking Out What We Have to Offer!
Miranda Freeman & Kyle Wooten have a short message informing you about what is offered through our program.
The Online County Records Academy instructs participants on searching, viewing, and collecting complete county assessor records, including detailed property and ownership reports.
Needing credit hours for yearly continued education? State certified continued education credit hours are awarded to those who complete the courses.
The courses provide the user the knowledge to operate the redesigned online application. Course experience helps the user to easily navigate the functionality, search capabilities, and compile complete county assessor property records, which are currently being utilized by small business and major public traded companies.
There are 3 separate courses available for your continued education needs. Sign up for all 3 and get the bulk discount rate.
We at Iproplogic have been collecting data from county assessor's offices for over 45 years and have the most in depth searchable platform available.
www.iproplogic.com
Our program is used by many different agencies for all types of property data needs:
Realtors, Appraisers, Bankers, Insurance Agents, Police, Attorneys, Government Agencies, Auction Companies, and MANY more.
"The online records academy was a very useful tool in showing me how I can pull usable reports about commercial properties right from my office that I would normally have to get from the assessor's office.
With the onset of Covid it has been difficult to get my continued education training I need. This class along with the other made it where almost all of my credits were met without having to get out of my house.
The ratio and value analysis reports really helped m e put together some amazing packets for new businesses wanting to open in my area. I will for sure be utilizing this program for all of my real estate needs."
- Linda M.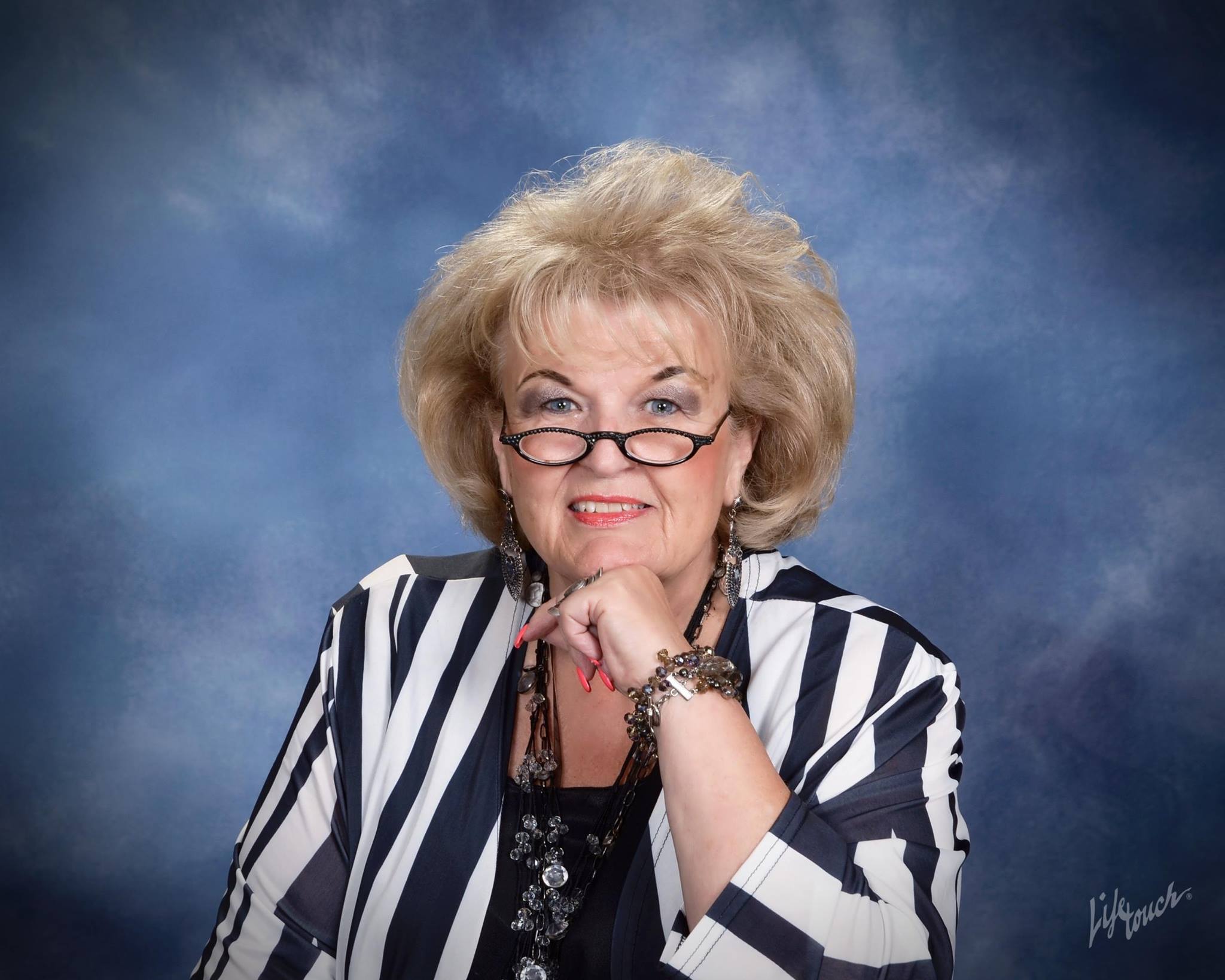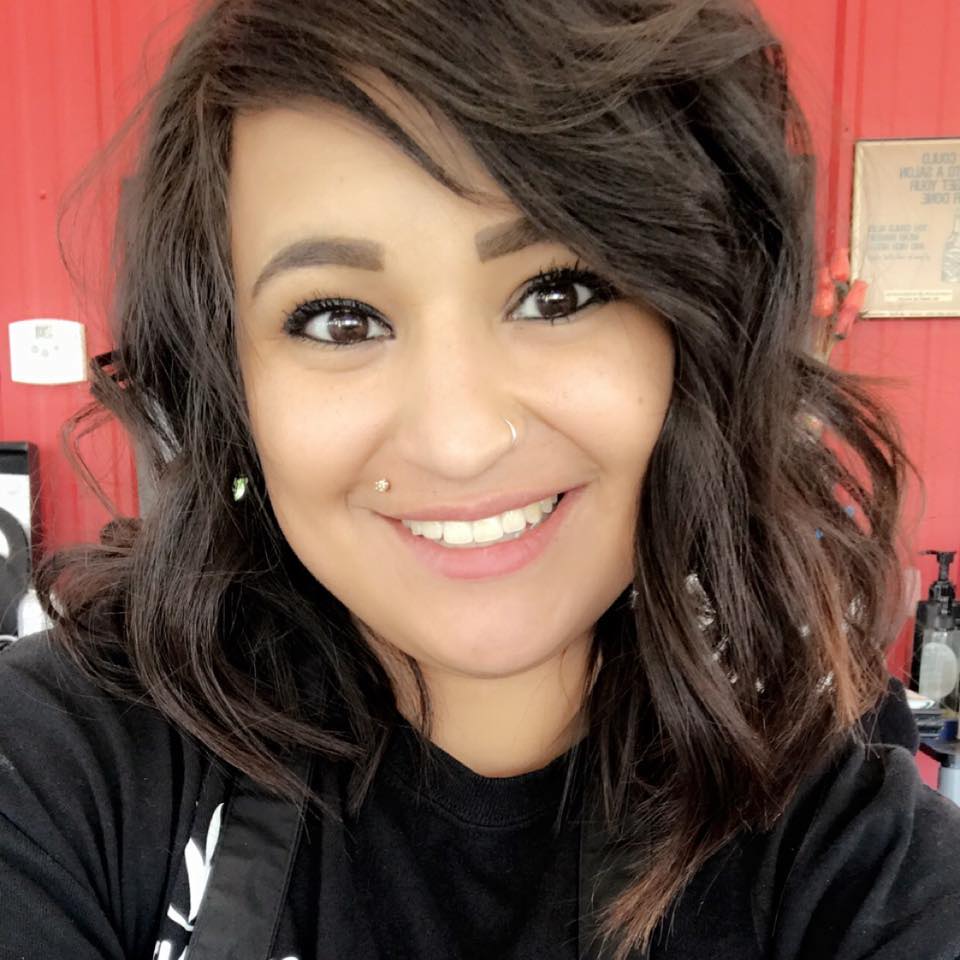 "Being new to the real estate world, I have been looking for tools to help me be the most efficient as I can be and get the most done in a day. I took this class not only for the continued education hours, but because it offered me tools and reports to more productive.
The class was very well taught with both visual and printable materials where I could take notes. My favorite part is that I now have a online platform where I can pull all the information I need and use it in conjunction with the MLS program to provide the most accurate data to my clients and for myself. I highly recommend the course and using the program."
- Bailey H.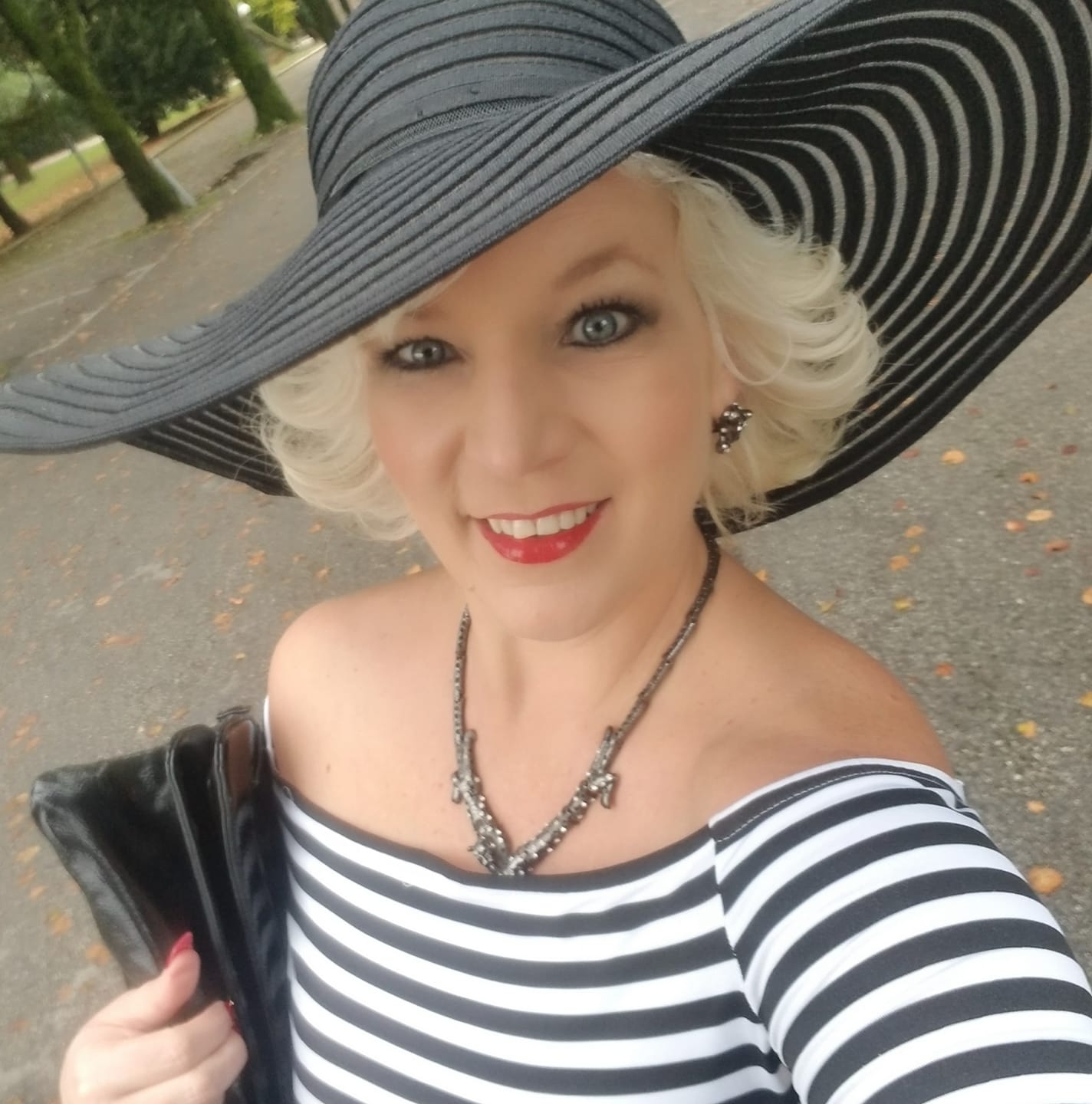 Miranda has been working with iProplogic.com from inception. Additionally​, she has been with the related companies OKAssessor and Visual Lease Services since 2002. Holding the position of Director of Marketing and Customer Service, I truly enjoy working with all aspects of customers relations.
Our companies have been working in data collection from government agencies for a cumulative 45 years.
As a graduate with a degree in marketing and entrepreneurship, I believe there is always room for growth and new knowledge.
The idea behind offering the classes is to help others learn a new product that will help them be more productive in their daily business. Plus, to assist each participant in gaining continued education while learning a new product. During this unsettling time, what better time to meet up and continue our knowledge base together, helping each other be more productive, while offering a new insight to property information.
Kyle is the Account Manager for iPropLogic.com and provides customer support, learning, and assists with driving eductation for clients utilizing the iPropLogic platform. With over 10 years banking experience, he has experience first-hand the usefullness of accessing property records online and how it benefited realtors, appraisers, and other financial professionals he partnered with. 
With a passion for learning and knowledge, Kyle is excited to bring others along to share what he's learned and help them grow professionally.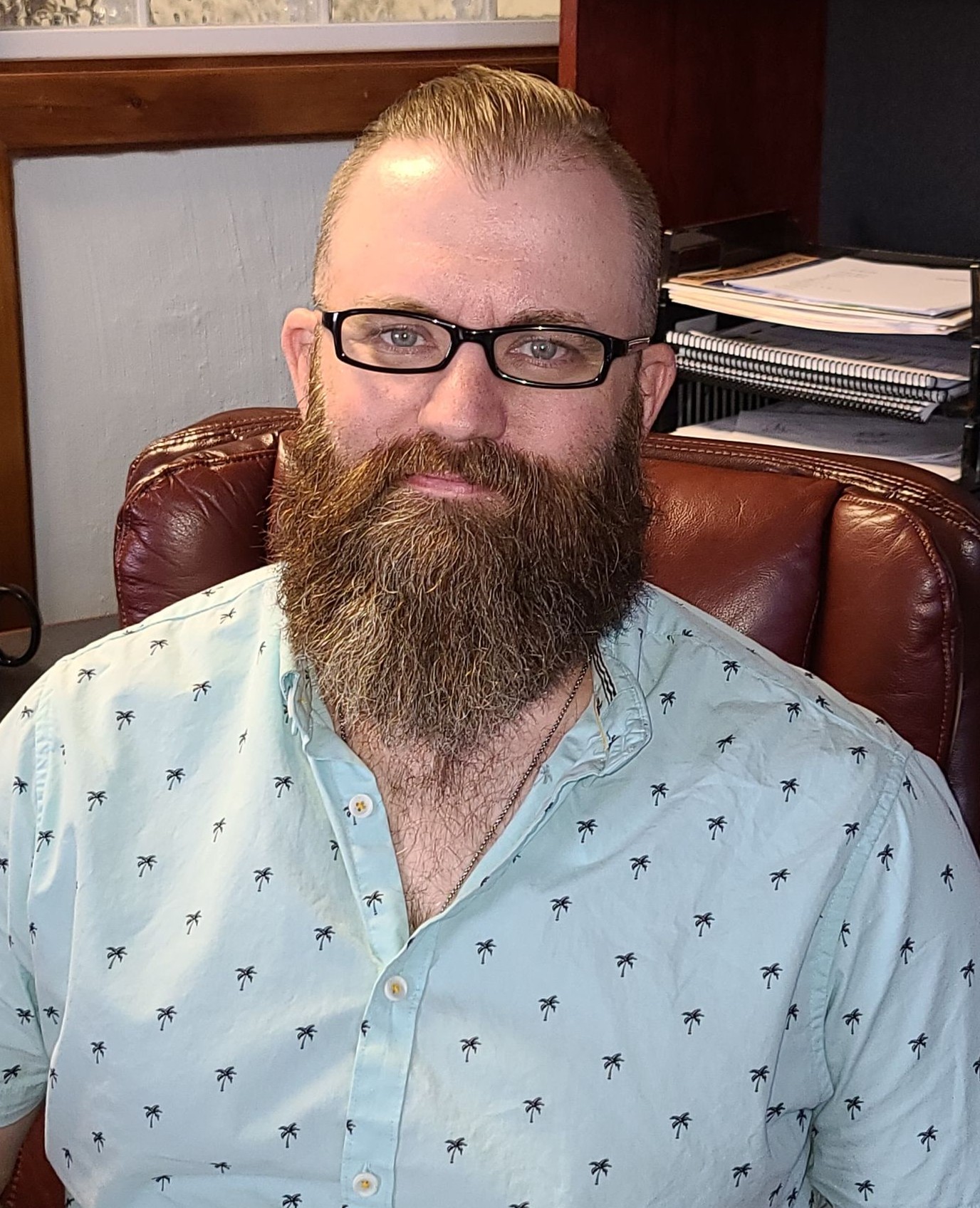 Classes
Please check out our online classes we have to offer!